SANBI Events
Free State National Botanical Garden (FSNBG) Biodiversity Education Empowerment (BEE) Directorate will celebrate International...
Latest News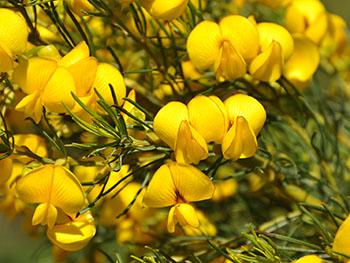 A decorative fynbos shrub covered with masses of bright yellow flowers in spring, and one of the species that give us Honeybush Tea.
Read more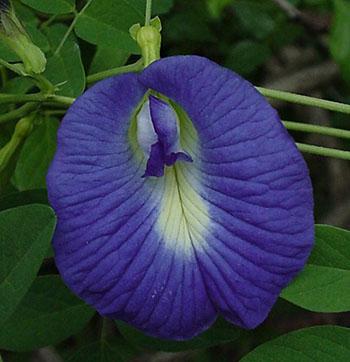 A very attractive species because of its hanging blue flowers, which makes it loved by horticulturists and landscapers.
Read more
Quick Quiz!
In which province will this new Garden be located?